We Buy Old
Fishing Rods & Reels
Have old fishing gear you want to sell? Contact us today!
Our process often starts with a phone call to discuss your needs. You can also get started by sending us an email to info@tacklecollection.com. If possible include some photos of your collection so we can take our process to the next level. If you're a Colorado resident and your collection is difficult to transport, perhaps we can come to you or arrange for shipment. We offer a fair price based on your collection's marketability and quick turn around on special consignment items.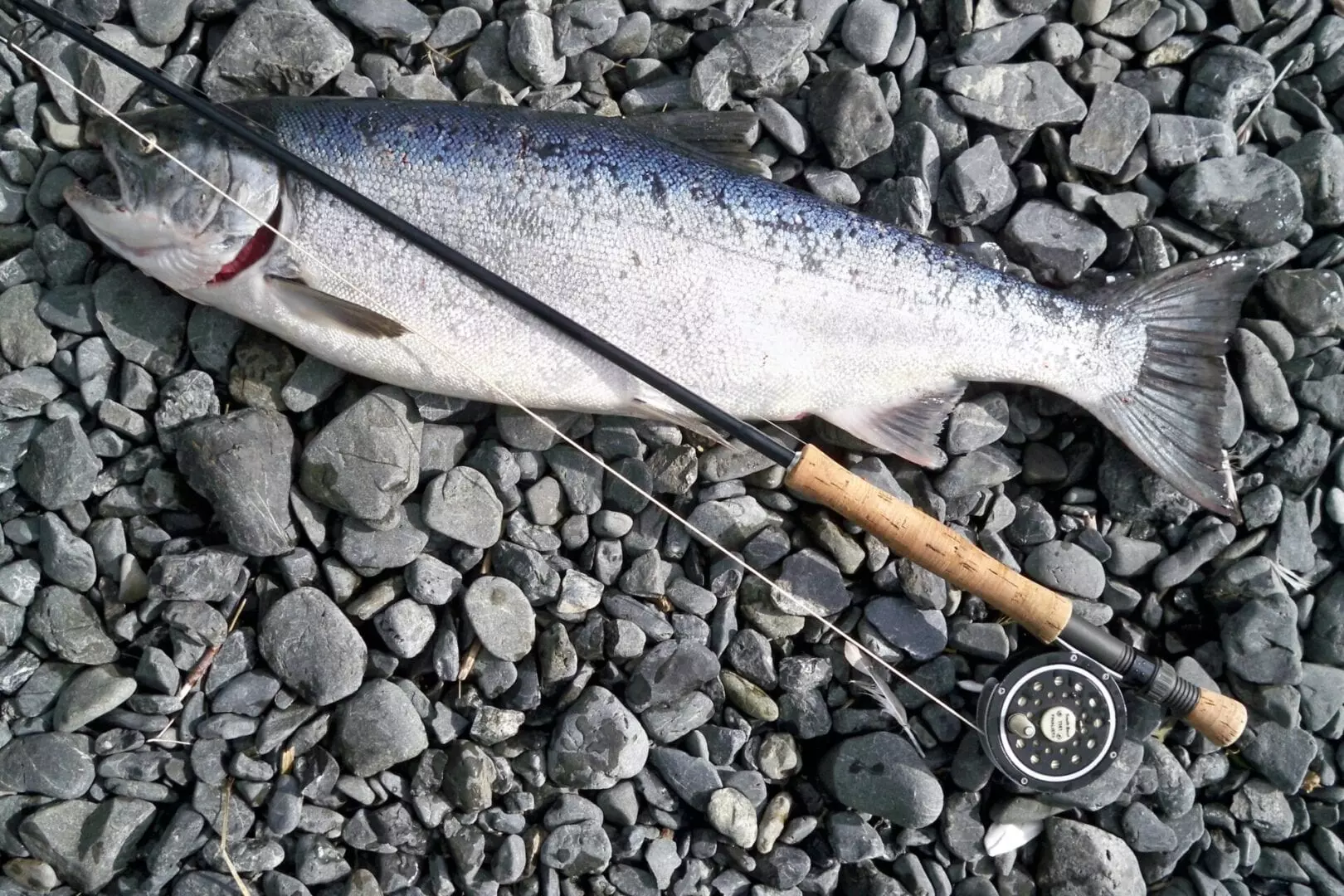 Connect With Us
Contact us today to find out how we can be
The Solution for your Fishing Tackle Collection!